Jauhar Asia Vacations Sdn Bhd is a fully licensed travel agency that has been in the tour business of providing travel services for over 11 years and located in Sungai Petani, Kedah.
Specialist in Convention & Corporate Incentive, Worldwide Hotel Reservation, International & Domestic Airlines for Ticketing and Holidays, International & Regional Cruises and Travel Insurance.
With the present and past experience of a capable management team, Jauhar Asia Vacations is confident in giving the best moments for your trip with us.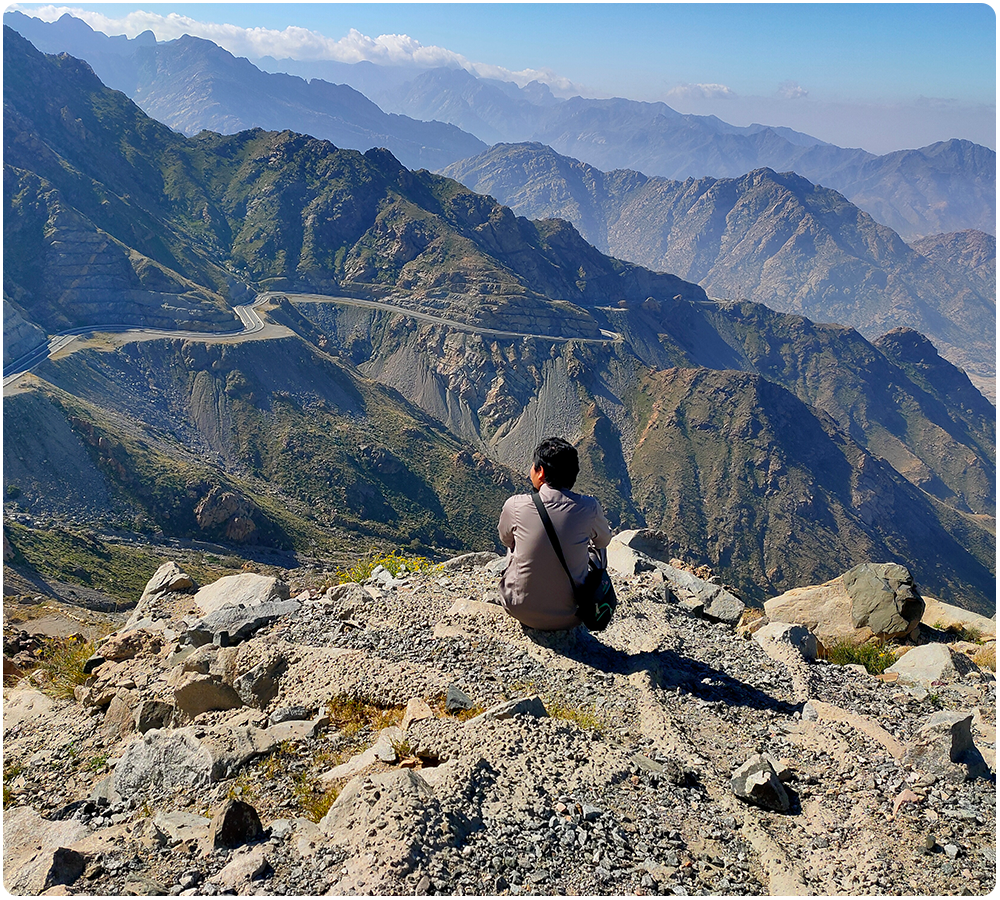 Objective
The objective of Jauhar Asia Vacation Company is for improve and expand the business in field of tourism to stage international and provide the best service quality and satisfy customers and the lowest package price and affordable to every customer.
Mission
Our mission is to provide comfortable travel packages, safe and halal food at the most competitive prices and excellent customer satisfaction.
Vision
Being the best travel agency that offers a variety of tour packages within and outside the country.